Services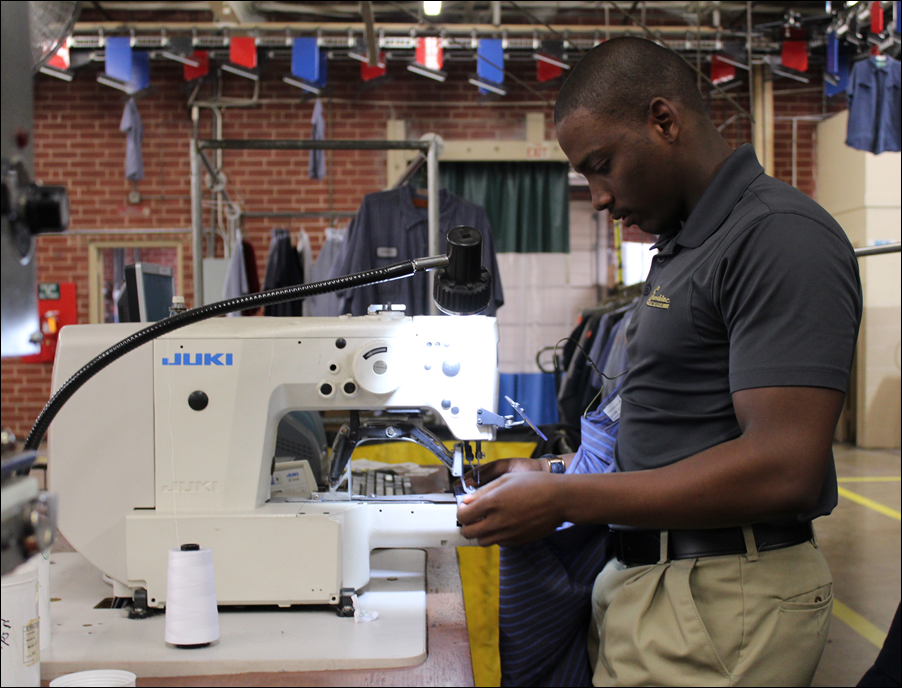 Traditional Rental
Let us take care of all of your uniform needs. Our rental program covers your specific needs:
Measuring All Employees
Highest Quality Garments In The Industry
Custom Company Logo & Name Emblem
Weekly Pick-Up & Delivery
Highest Quality Laundering & Finishing
Alterations, Repairs & Replacements
Guaranteed Contract Pricing
You eliminate the cost of administering a uniform program. You have no large upfront investment and you can be sure that your employees' appearance will be consistent and first-class. Uniforms help to build a team environment. Rental can be your partner in achieving your goals.
Lease
Our lease program provides you with many of our rental program features without the weekly laundering of your garments. We can help you with a lease program that may be favorable over purchasing your uniforms.
Purchase
You can purchase any item in our catalogs. We can also provide you with an infinite number of choices for items not in our catalogs.
From T-shirts to dress shirts and custom logo mats to restaurant supplies, we can supply what you need. Custom embroidery and personalization programs make for an outstanding finish. Ask…we can do it!